Join our team
SonoPath - Fostering The Art of Veterinary Medicine™
SonoPath is a DVM owned, customer-centric company that serves a small community of veterinarians and technicians who share our passion for diagnostic efficiency, and value customer service.
We're highly focused on providing quality education, personalized support and encouragement to help our customers learn, grow, and provide the best patient care possible.
This core belief allows us to create lasting, meaningful relationships with our customers, who know they can count on us.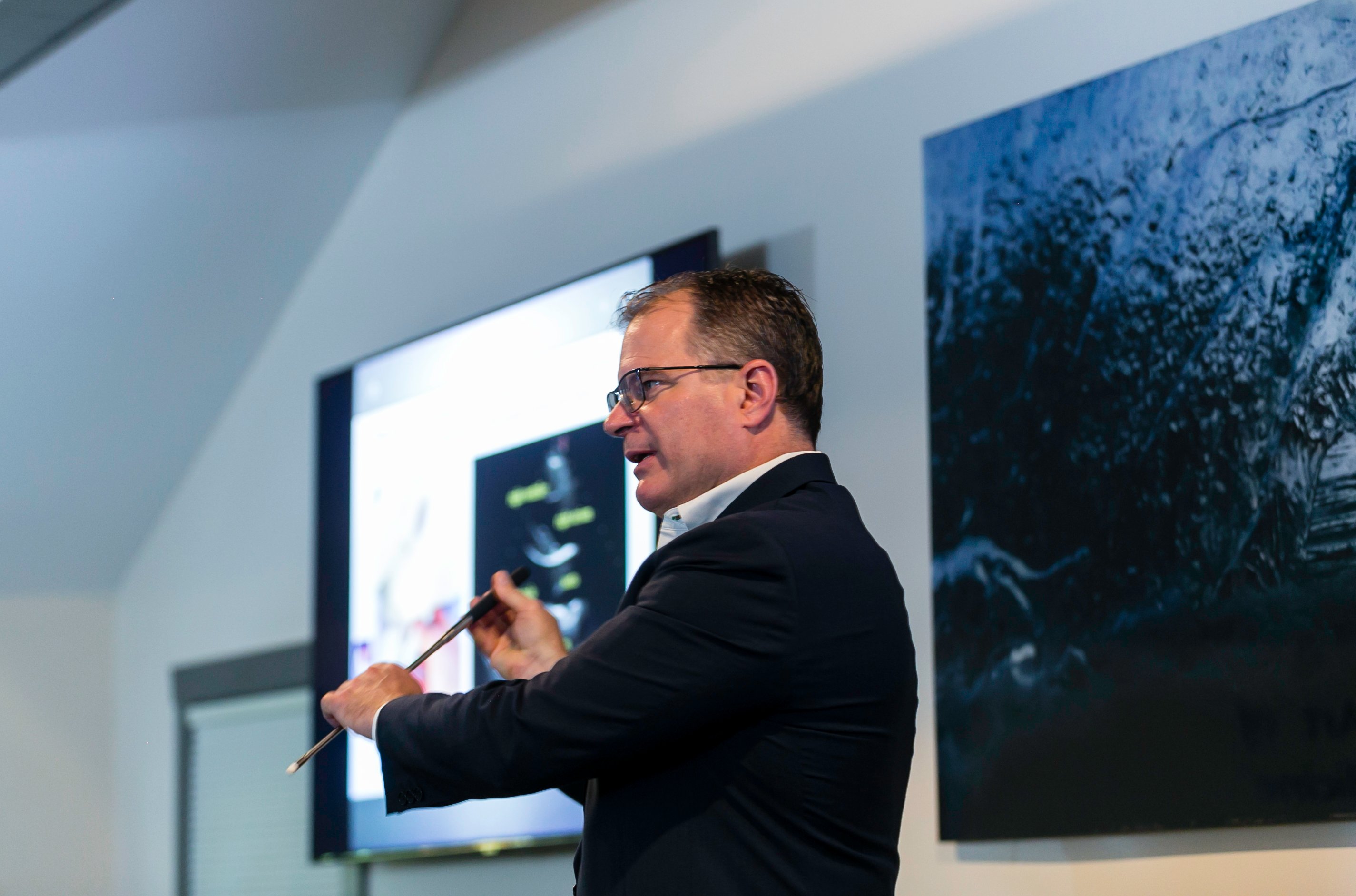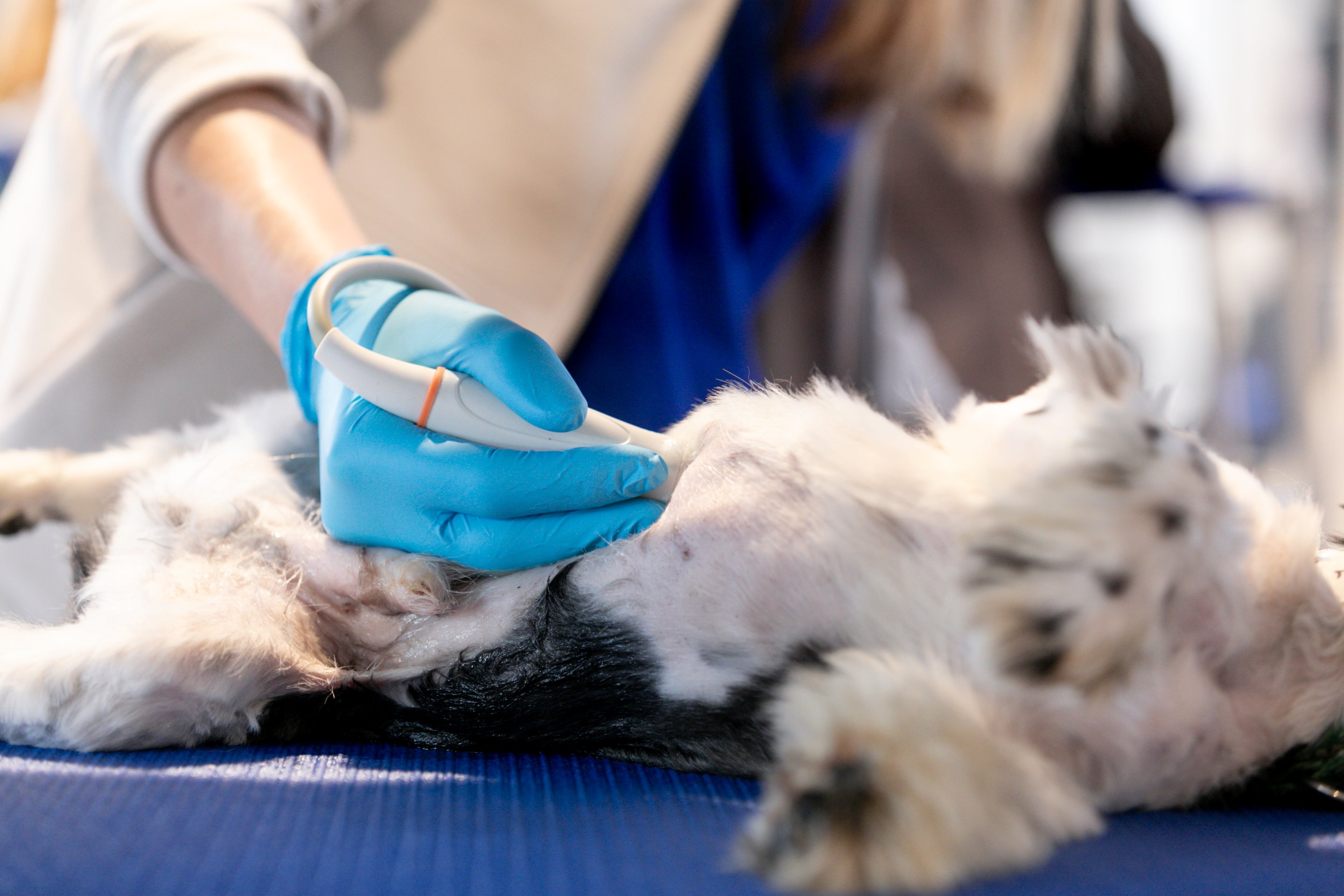 Administration
Marketing Assistant for SonoPath
Northern New Jersey
See description below
Accounting
We currently do not have any openings at this time. Please feel free to send a resume for consideration should a position open up in the future.
Send a resume to: jobs@sonopath.com
Mobile

Ultrasound
Veterinary Technician - Mobile Sonographer for Animal Sounds NorthWest
Eugene, OR region
See description below
Marketing Assistant for SonoPath
Northern New Jersey or Surrounding Area
Salary - $50,000 Based on Experience
Benefits will be discussed at interview
Technical Requirements:

Must have advanced knowledge of at least one of the following:

HubSpot, Salesforce, Pardot, Oracle, Zoho

HubSpot Marketing Certified

Proficient in Microsoft Office Suite, Adobe Creative Suite

Have knowledge of HTML and CSS

Comfortable using Apple operating systems
Qualities we're looking for:
Excellent analytical skills

Good communication and interpersonal skills

Attention to detail

Critical thinking and problem-solving skills

Ability to work under pressure and motivation to succeed in a competitive environment

Ability to work with teams and collaborate




Time management and multitasking skills
Responsibilities:
Database management

Online community moderator

Establish and maintain relationships with new and existing clients

Help in outbound and inbound marketing activities by displaying expertise in certain areas such as events planning, advertising, optimization and content development

Assisting with managing educational content

Data Entry and account auditing

Assistance with Email marketing and campaign creation

Ability to work occasional weekends and evenings

Perform competitive research

Occasional assistance with administrative duties (including answering phones)
To Apply:
Resume and/or portfolio
cover letter
Minimum of 3 professional references
Apply via email to kristi.palmer@sonopath.com
Veterinary Technician - Mobile Sonographer for Animal Sounds
NorthWest
Eugene, OR region
Join Us! We are looking for a full time Veterinary Mobile Sonographer!
Looking for a unique change in 2021? Tired of working year after year within 4 walls?
Ready to get out and spread your wings with a new challenge?
Animal Sounds NorthWest Mobile Veterinary Ultrasound is looking for a credentialed veterinary technician licensed in Oregon (CVT), OR LICENSE ELIGIBLE, OR an EXPERIENCED VETERINARY ASSISTANT to join the team as a mobile sonographer for the Corvallis/Eugene/Salem region
*Will train the right candidate!* However, ultrasound experience and/or RDMS certification is a plus.
Primary Responsibilities
· Ultrasound services in abdomen, cardiac, thyroid and MSK to the clients of ASNW, including FNAs/telecytology, centesis procedures.
Transmittal of cases through SonoPath telemedicine servers.
Although primarily ultrasound, this position involves more:
· Marketing projects and promotional efforts as directed by the Managers and Marketing Director, including, but not limited to, marketing campaigns and projects assigned and lunch-n-learns.
· Technical support for SonoPath telemedicine clients on a rotating schedule.
· Occasional Instruction and general assistance at *SDEP® training labs (weekends), occasional onsite ultrasound training as you advance in your skills.
· Participation/assistance/completion of any projects/duties assigned to you specifically based on your strengths and as you grow into the position.
Requirements:


· Minimum high school diploma and ; BS/BA/RDMS a plus.
AAS from an accredited Veterinary Technology program preferred.
· Credentialed veterinary technician licensed in Oregon (CVT) preferred, or eligible for licensure or able to transfer licensure from another state. Will consider the right new grad!
· Minimum 3 years' experience working as a technician/assistant in a veterinary general or specialty practice.
WILL CONSIDER a veterinary assistant with at least 3 years experience working in a veterinary general or specialty practice.
· Must provide own reliable vehicle for mobile duties. Mileage will be compensated at standard IRS rate and a company CC provided for gas charges.
· Flexibility to work irregular hours M-F.
- Ability to occasionally travel for conferences or on-site ultrasound training at clinics and our education facility in Andover NJ – this would involve a weekend - compensation provided.
Qualities:
Ability to maintain a symbiotic, professional, mature and effective relationship with other members of the ASNW mobile team as well as the SonoPath team;
Strong in/enjoys the business aspect; marketing and social media experience a plus;
Enjoys working effectively independently, whether on mobile or project related;
Enjoys maintaining connectivity with an almost completely virtual team and developing effective working relationships;

Ability to multi task and accept interruptions and the unexpected in your day

Thrives in a job that is not necessarily 9-5, is anything but routine, and requires self-regulation
Enjoys troubleshooting, new ideas and projects, and true challenges sometimes on a daily basis. Quick learner a plus!
COVID-19 considerations:
ASNW maintains a strict protocol in regards to their own PPE and what is expected when going into a clinic. Please inquire as to specifics
Hours/work schedule
M-F on mobile ultrasound.
Workday length dependent on need, workflow, traffic and other factors, but is expected to be at least 8 hours.
*Occasional weekend work required for ultrasound training at clinics or SDEP labs – compensation provided.
Salary and Benefits discussed at interview
Application requirements
CV or resume
cover letter
if credentialed, proof of technician credentialing in Oregon or other state (must meet licensure transfer requirements)
Minimum of 3 professional references
Apply via email to diane.mcfadden@sonopath.com
Please email a resume to: info@sonopath.com