Join our team
SonoPath - Fostering The Art of Veterinary Medicine™
SonoPath is a DVM owned, customer-centric company that serves a small community of veterinarians and technicians who share our passion for diagnostic efficiency, and value customer service.
We're highly focused on providing quality education, personalized support and encouragement to help our customers learn, grow, and provide the best patient care possible.
This core belief allows us to create lasting, meaningful relationships with our customers, who know they can count on us.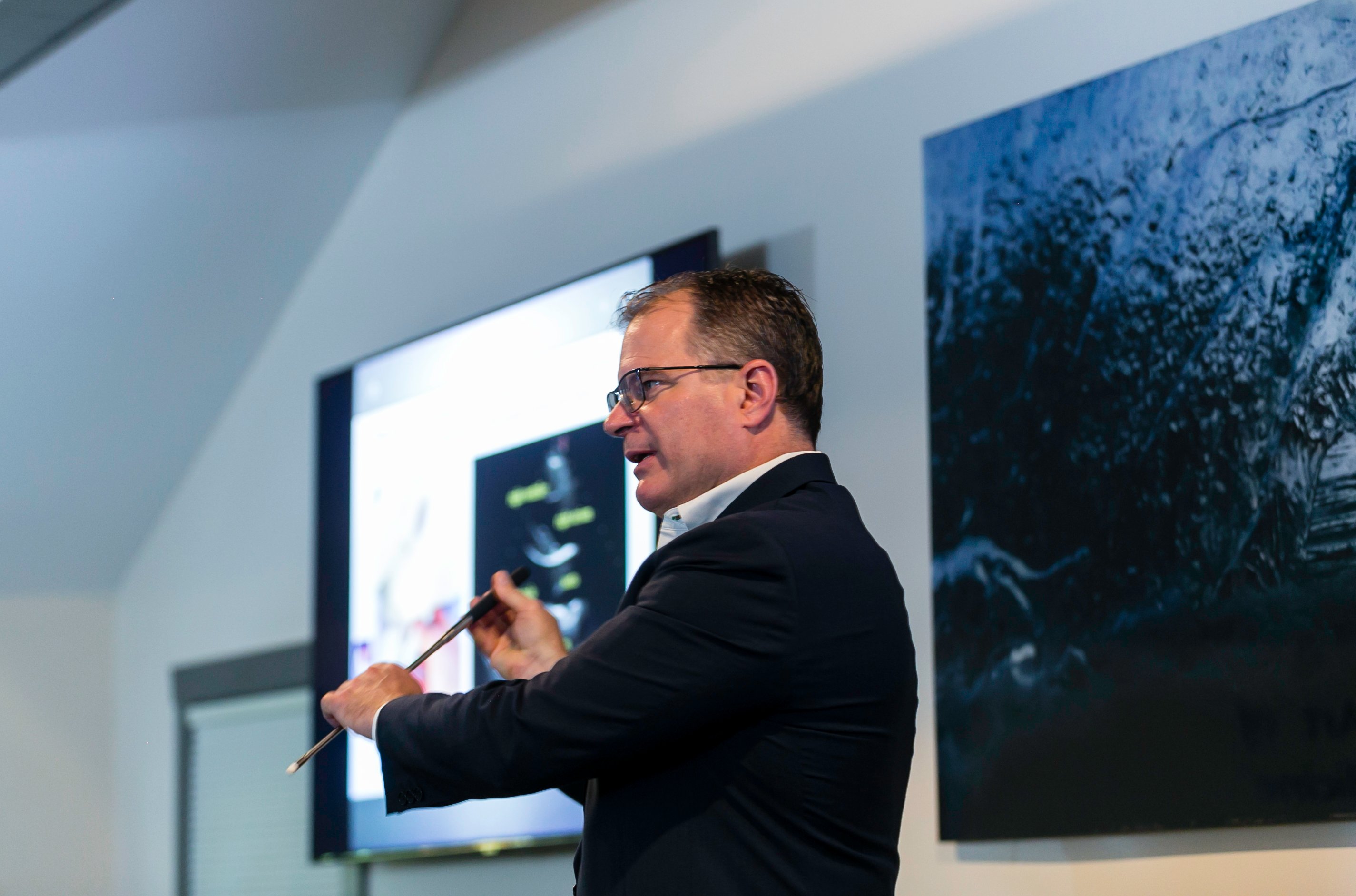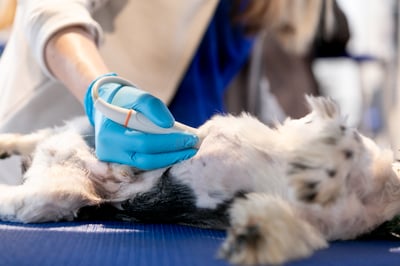 Mobile

Ultrasound - current openings
Job title:

veterinary mobile sonographer, CT technician, client support associate
Requirements:
Minimum high school diploma, BS/BA/RDMS a plus.

Credentialed veterinary technician licensed in NJ (LVT, RVT or CVT) PREFERRED or license eligible; proof required OR Proof of RDMS licensure

Minimum 2 years experience working as an technician or assistant in a veterinary general or specialty practice

Own reliable vehicle required for mobile duties, proof of insurance

Flexibility to work irregular hours, sometimes long days on mobile, and occasional weekends for training labs (6-8 times per year), conferences

CV, cover letter and proof of licensure
Qualities:
Enjoys working effectively independently, whether on mobile or project related

Enjoys maintaining connectivity with a completely virtual team and develop the working relationships

Ability to multi task and accept interruptions and the unexpected in your day

Relishes a job that is not 9-5, is anything but routine, and requires self-regulation

Enjoys troubleshooting, new ideas and projects, and true challenges sometimes on a daily basis

Is able to pivot on a dime to deal with changes in the day's schedule
Primary Duties/Services:
Veterinary sonographer services to the clients of the Company is a priority, including efficient and complete ultrasound examinations and diagnostic services such as FNA/cytology, centesis procedures, and effective transfer of diagnostic data to SonoPath telemedicine.

5 days per workweek on mobile ultrasound; the particular days are regular and scheduled Monday through Friday .Workday length dependent on need, workflow, traffic and other factors but is expected to be at least 8 hours but can be 10-12 hours

Work in the SonoPath Imaging Center as needed, performing ultrasounds and CT procedures.

Marketing projects and promotional efforts as directed by the Managers and Marketing Director, including but not limited to marketing campaigns and projects assigned, lunch-n-learns, conferences requiring travel.

Technical support for mobile, telemedicine, and Mindray customers

Preparation for, Instruction and general assistance at SDEP training labs (6-8 times per year on weekends) is required

Possibility of on-site training, remote training, and on-site and virtual Elite 8 demos and on-boardings

Participation/assistance/completion of any projects/duties assigned to you specifically

Ultrasound machine prep/shipping when needed

Travel and instruction (at labs, on-site, conferences as an exhibitor) as required; travel, meals and lodging costs are paid by SonoPath

Achieve SDEP® Instructor Certification in both abdomen and echo

You must provide your own vehicle for mobile ultrasound duties and are responsible for all maintenance and proper insurance . SonoPath is not responsible for traffic violations or accidents. Company credit card provided for gasoline and mileage paid at the standard IRS rate.

You will maintain and operate all SonoPath equipment with extreme care and realize that optimally functional equipment is essential to business operations

Any other duties assigned
Services/Expectations:
Devotion of your entire and exclusive business and professional time, attention, energy, skill and undivided loyalty to the business of SonoPath

Assist SonoPath clients and potential clients and other SonoPath employees, in a positive, ethical and professional manner.

Preservation for SonoPath the goodwill of vendors, clients, and others with whom SonoPath establishes business relationships with during your employment so as to advance the reputation of SonoPath

Meet the professional quality of standards required to fulfill the needs of SonoPath in a timely manner

Become familiar with and recommend SonoPath products and services, including mobile ultrasound, education, telemedicine services, and related products and professional services

Public endorsement of SonoPath features, education and business practices where such endorsement is appropriate

Connectivity with the team is essential; maintain access to telephone, email, text and case uploading during the workday, with the possibility of occasional late night needs due to emergency situations

Some weekend work is expected – telemedicine help, labs, conferences, on-site training, ultrasound machine troubleshooting
Please send resume/CV and references to diane.mcfadden@sonopath.com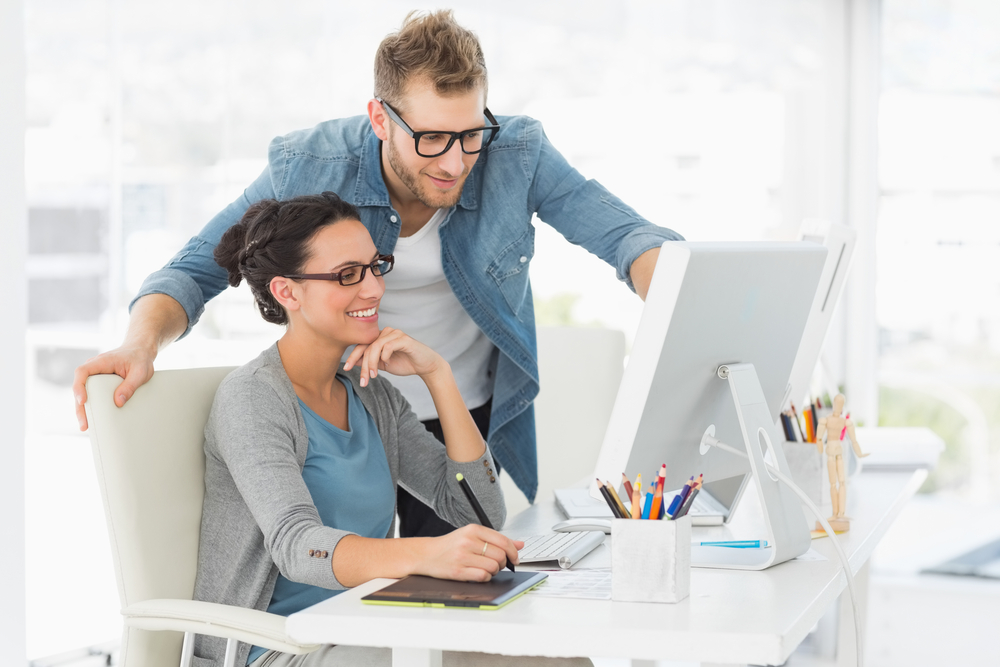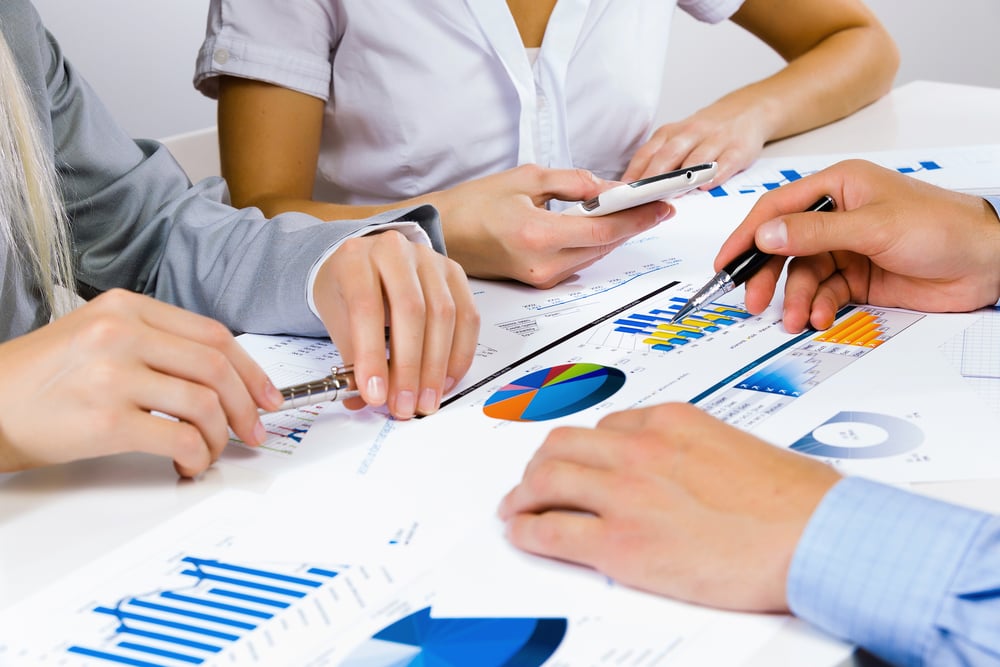 Administration
We currently do not have any openings at this time. Please feel free to send a resume for consideration should a position open up in the future.
Send a resume to: info@sonopath.com
Accounting
We currently do not have any openings at this time. Please feel free to send a resume for consideration should a position open up in the future.
Send a resume to: info@sonopath.com