Bringing full circle services to
IVPA members.
TELEMED • EQUIPMENT • TRAINING & EDUCATION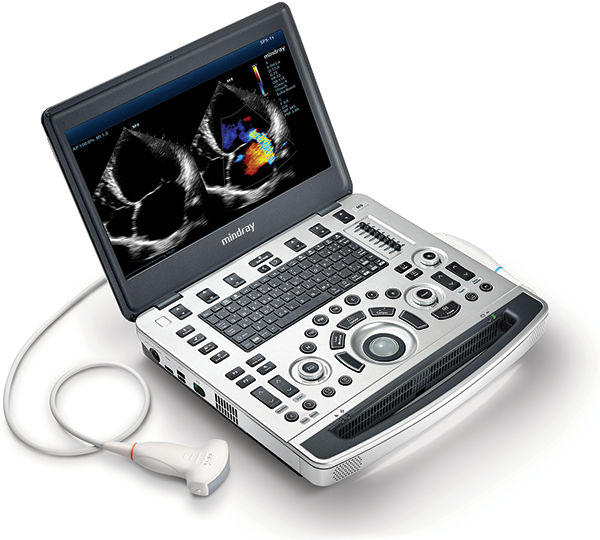 The Mindray Ninja SP produced exclusively for SonoPath.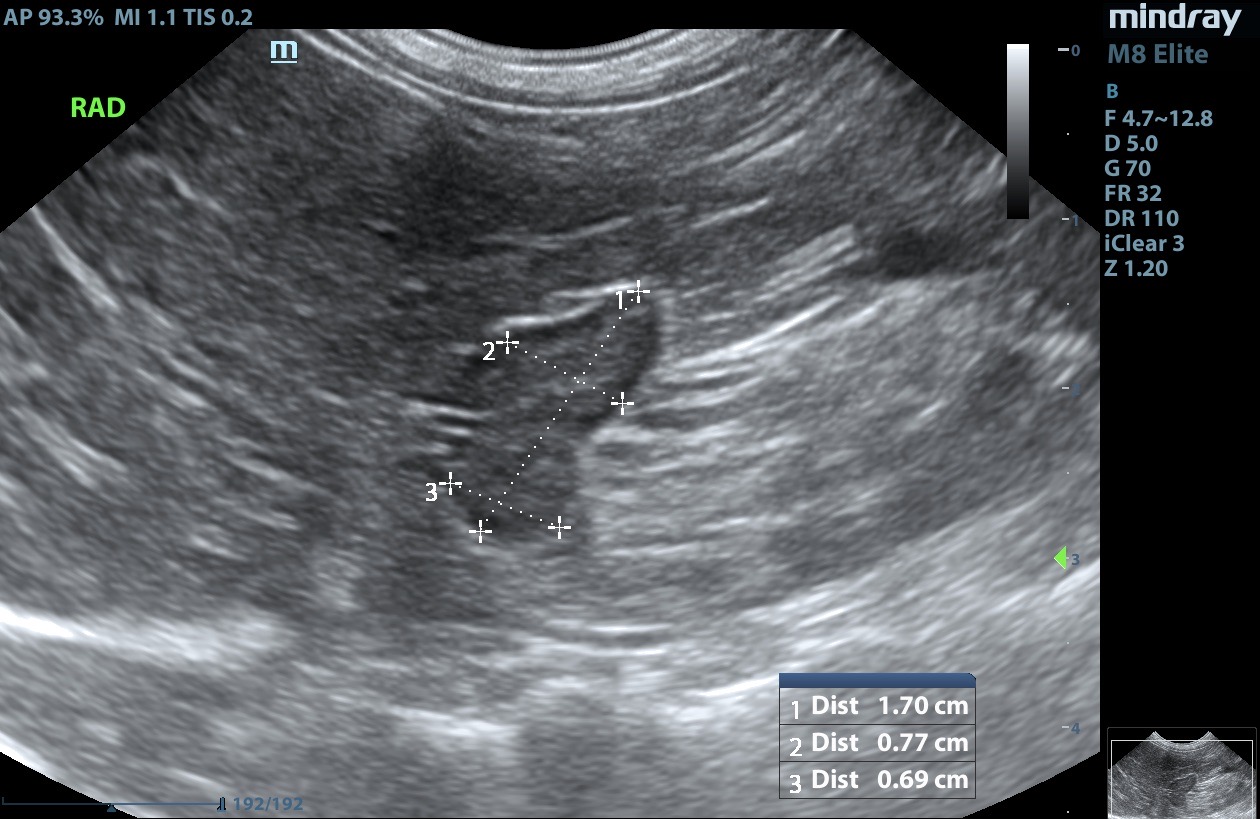 SonoPath Educational Telemedicine Services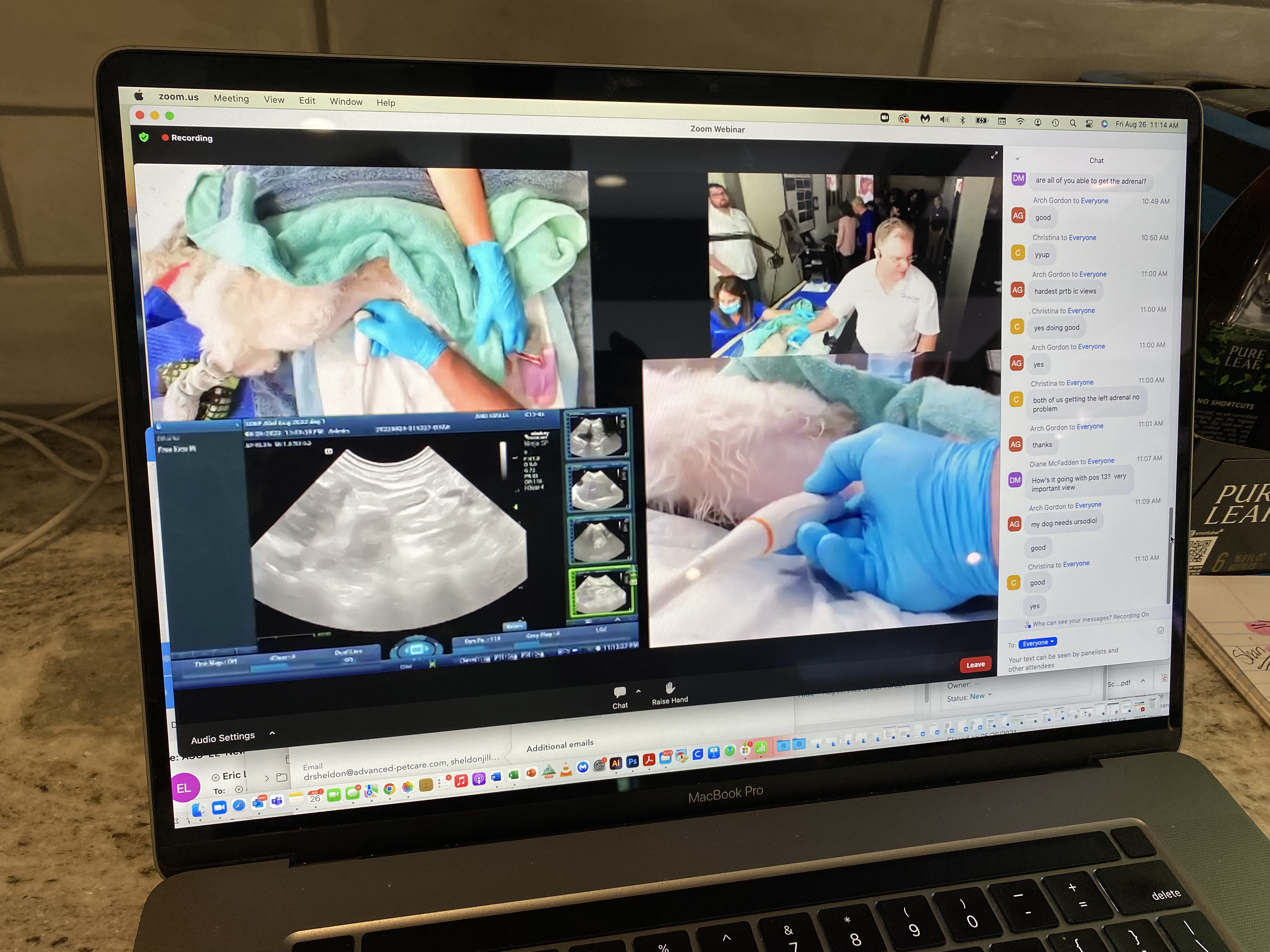 SDEP® Live-Virtual Training Courses
Introducing the SonoPath Ninja SP

, our next generation machine building off the Mindray Elite 8 platform.
The Ninja SP was produced exclusively for SonoPath by Mindray, by enhancing the SonoPath Elite 8 platform which will no longer be available in veterinary medicine.
The NinjaSP is an excellent option for mid-high-level users looking for improved imaging, workflows, and clinician provided support.
Enhanced features built-off the Elite 8 platform

More advanced software on a Windows 10 platform

Full cardiac package standard on every unit

Standard options include: Tissue Doppler Imaging, Iscape View, elastography, iWorks, Ineedle

Compatible with the 6LE5Vs transrectal probe for large animal work

Enhanced features built-off the Elite 8 platform

iWorks - Exclusive for the SonoPath Mindray NinjaSP

Optimal Workflow

High Resolution

Flawless Veterinary Images
These upgrades greatly enhance your diagnostic capabilities and secure product investment protection by ensuring that your NinjaSP will remain at the cutting-edge of imaging excellence throughout its entire life cycle.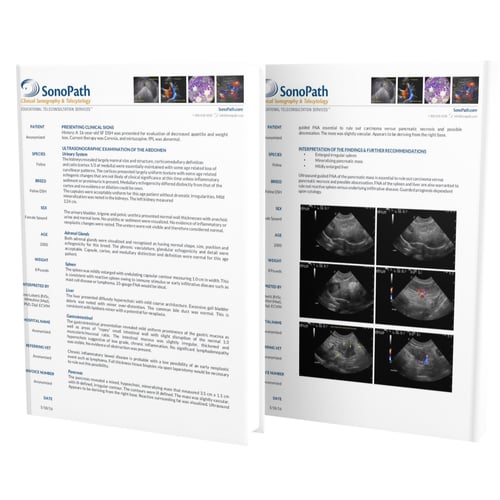 SonoPath Educational Telemedicine Services:
Why SonoPath?
SonoPath has a full team of boarded specialists available to interpret your Emergency cases, and offer 24-hour ROUTINE turn-around and 2-6 hour STATS.
Specialty's covered:
Radiology (Ultrasound, X-ray, CT, MRI)

Cardiology

Internal Medicine

Cytology
Each specialist spends the time to thoroughly review your case notes and history, then strives to educate you through comprehensive reporting:
Thoroughly explaining their findings Including pathology markings on images

Making themselves available for any questions

Offering treatment recommendations
SDEP® LIVE-Virtual Training:
SonoPath offers a 3-day live virtual lab and all levels of scanners are invited to join. The virtual attendee's will have their own dedicated instructor and virtual assistants ready to answer any questions while you are scanning along with your instructor from the comfort of your own facility. Virtual attendee's will see the lectures in real time along with in-person attendee's, at the Andover, NJ Education Facility.
SonoPath is excited to extend special pricing for all IVPA Members for our LIVE Virtual Lab Weekends!